ZDVO has a new Director General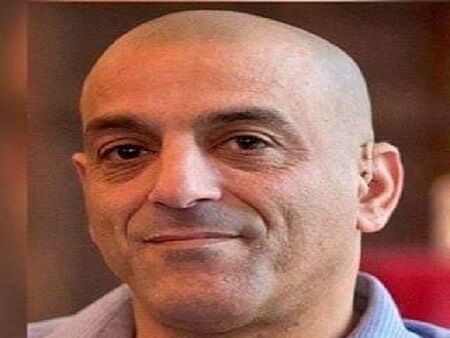 Avi Lehrman, new Director General of the Zahal Disabled Veterans Organization.
---
Posted In:
25/07/19
ZDVF - Zahal Disabled Veterans Fund
---
The National Committee of the ZDVO convened on Tuesday, July 21st for its first session following the elections. The Committee appointed Avi Lehrman to the position of Director General of the Zahal Disabled Veterans Organization.
Lehrman was wounded during Officer's Course. He is married and has four children.
He holds a BA in Business Administration from the Herzliya Interdisciplinary Centre and an MA in Social Sciences and Public Administration from Tel Aviv University.
Lehrman began his long executive career as a managing partner in the "Spaghettim" restaurant chain. A severe work accident which left him wheelchair bound led him to make a career change and served as the CEO of Aharonson Aboulafia & Co., Law Offices.
In his most recent position he served as the Secretary General of both the Israel Paralympic Committee and the Israel Sport Association for the Disabled.
Since 2015 Lehrman has been a Member of the Board of the European Union of Wheelchair Basketball Federation.
Lehrman said, "I am proud and moved to be taking part in the vast work of this valuable organization. With a sense of a mission, we will continue our commitment to lead the organization forward and work for the rehabilitation and wellbeing of the women and men, the Zahal Disabled Veterans, members of the ZDVO".